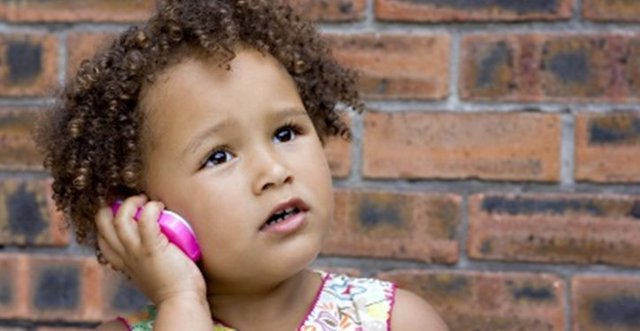 We are always interested in finding…
bright,
motivated
and
fun
…individuals to join Team Rainbow.
Currently, we have positions available for front desk, medical assistant and a pediatrician. You may email us your resume at info@rainbowpediatriccenter.com along with a cover letter. Please be sure to include the position of interest and the strengths that you would bring to Team Rainbow.
Currently, we are specifically looking for Front Office staff and Medical Assistants.